By giving us an amount of money that you would normally give for a meal or a drink, you are helping alleviate costs such as server hosting for our platform and our website; services that we require to pay on our own. Moreover, we give financial rewards for requested contributions in Epitome, and by donating to us, you directly help the development of Epitome.
You can perform a donation through PayPal.
You can support us on Liberapay.
You can support us on Patreon.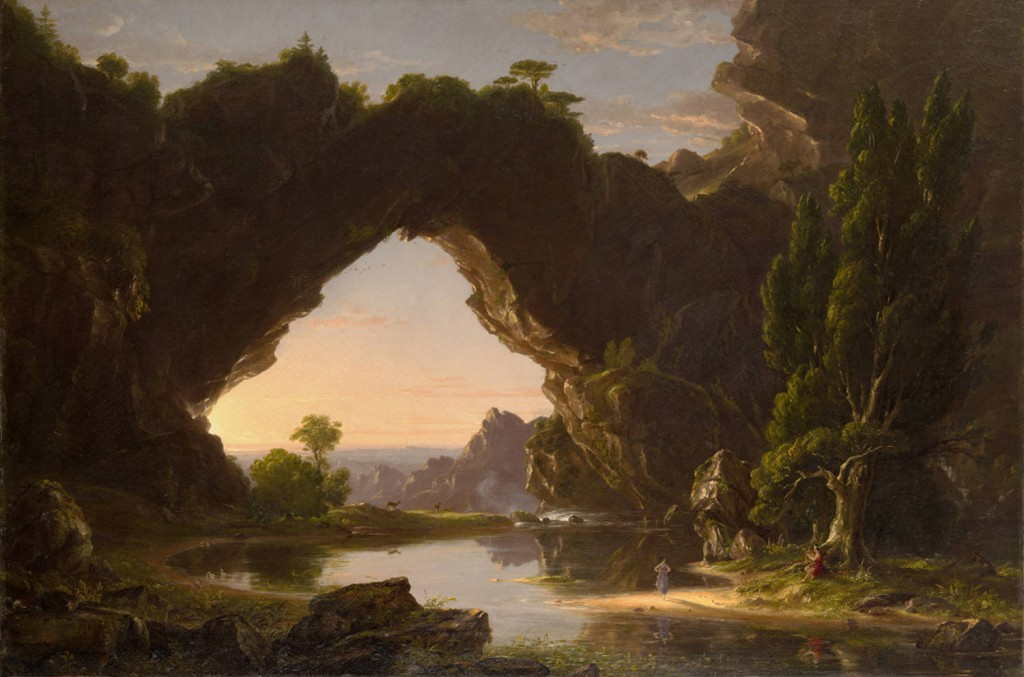 Thomas Cole – An Evening in Arcadia